Manage Rates at Any Level with Our Intuitive Rate Management Software
At Points North, we understand that wage rates can vary across projects, trades, and employees. That's why our Certified Payroll Reporting software is designed for maximum flexibility when it comes to your project's rate management.
Optimize Your Rates and Simplify Your Contract Bidding Process
Leverage rate data to generate certified payroll reports required for prevailing wage and union jobs. Our software ensures you stay compliant as regulations change.
Project-Specific Rate Management
Set custom pay rates for each project to accurately track costs and simplify reporting. Our system lets you define rates at the project level, so you can easily handle different requirements across jobsites.
Set unique wage rates for each project

Handle different requirements across multiple jobsites with ease

Tie pay rates directly to project cost codes for accurate job costing

Change project pay rates individually as contracts are updated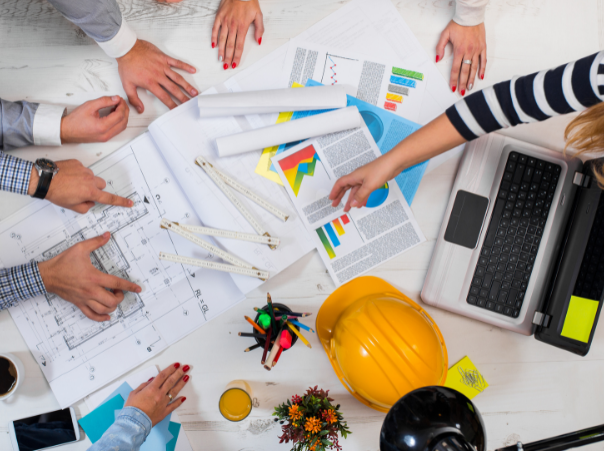 Role-Based Rate Management
Apply specific wage rates based on the trade or role. If you have electricians working as plumbers on a job, no problem! Define separate rates within our software so each worker is paid accurately.
Define project pay rates by trade or worker classification

Ensure workers are paid right when handling multiple roles per project

No hassle when plumbers work as electricians or vice versa

Update job rates for specific trades as union contracts change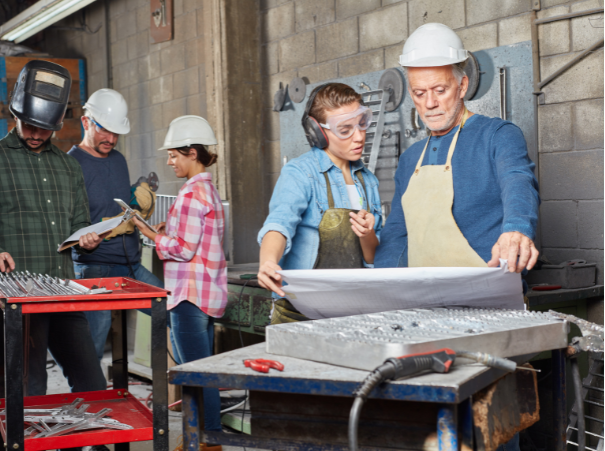 Employee-Level Rate Management
Manage pay rates for individual employees when required. Certain projects may need employee-specific wages, which our system can handle seamlessly.
Manage job pay rates for individual employees

Handle employee-specific wage rates required by certain projects

Grandfather employees at old pay rates during rate changes

Adjust individual rates based on experience, certifications, or other factors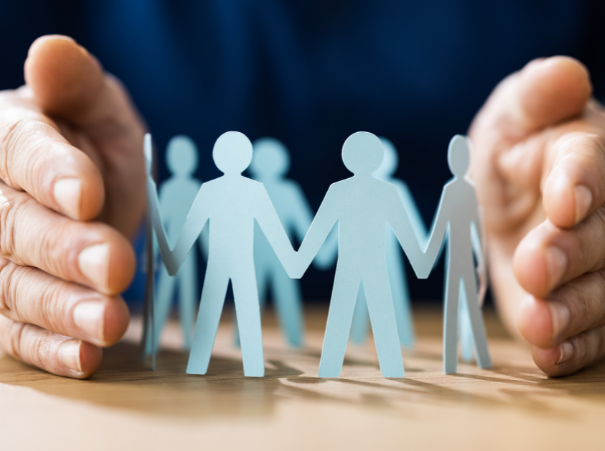 Effective Date Management
Easily update rates year-to-year or as contracts change. Set effective dates for new wage rate management so your data stays up-to-date. No more headaches when rates change!
Set effective dates for new wage rates company-wide or per project

Ensure accurate pay during rate changes with date-driven rules

Prevent outdated pay rates with proactive expiry alerts

Streamline year-to-year rate updates with easy cloning tools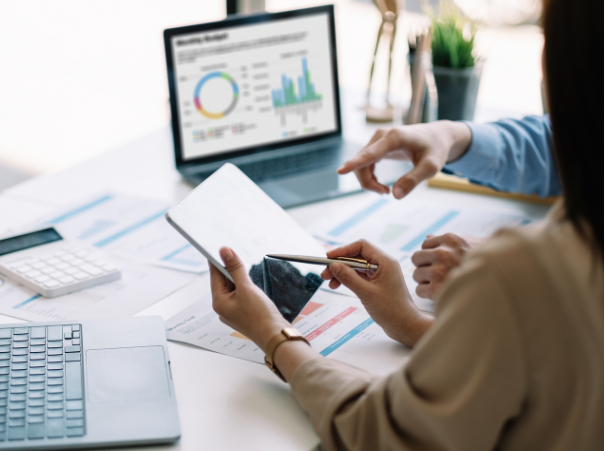 Seamless Payroll Integration
Our project rate management functionality seamlessly integrates with your payroll system. Worker pay is automatically calculated using the appropriate rates, making payroll a breeze.
Automated pay calculation using appropriate rate rules

Push rates directly into your payroll system

Generate payroll-ready reports with all worker pay details

Avoid manual rate entry and reduce payroll errors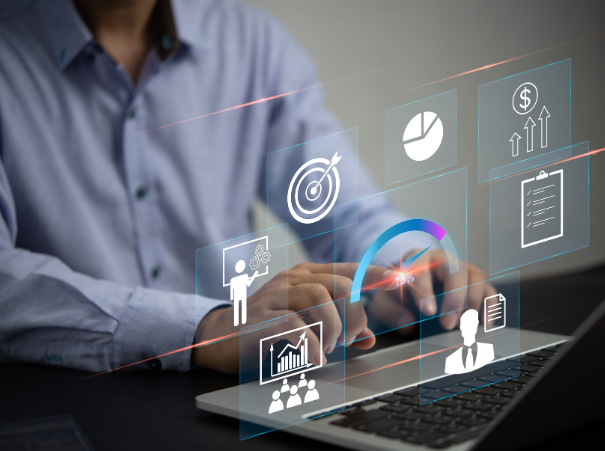 Compliance Reporting
Leverage rate data to generate certified payroll reports required for prevailing wage and union jobs. Our software ensures you stay compliant as regulations change.
Leverage prevailing wage rate data for certified payroll reporting

Ensure compliance with Davis-Bacon Act and union rate rules

Provide detailed pay rate audits to avoid fines or penalties

Configure reports to meet any regulatory requirements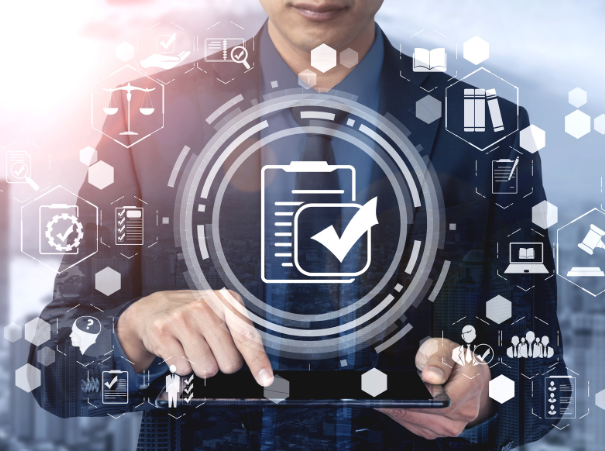 Pre-Payroll Rate Management
Contact us today to learn more.
Stop struggling with spreadsheets and manual processes for prevailing wage rate determination. Points North offers modern software for managing all your rate configurations and requirements. Learn more about Certified Payroll Reporting here or request a demo today!