Streamline Post-Payroll Reporting Compliance with Certified Payroll Reporting
Dealing with certified payroll reporting for prevailing wage and union contracts might seem like a never-ending task. But fear not! Our software streamlines the entire process, allowing you to shift your attention back to what truly matters.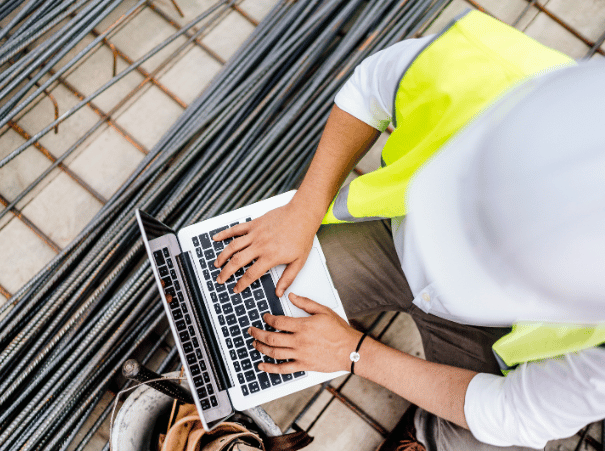 Automated Prevailing Wage Report Generation
Producing prevailing wage reports like the WH-347 and WH-348 is an administrative burden that takes up valuable time each week. Certified Payroll Reporting eliminates these manual Davis-Bacon Act reporting tasks by automatically generating any required certified payroll report format.
Effortlessly produce federal, state, municipal and union certified payroll reports specific to your projects.

Create and save custom report templates to match your company's exact specifications.

Schedule prevailing wage report generation to recur on a weekly, bi-weekly or monthly basis for added convenience.
Say goodbye to spending hours each period formatting reports in Excel or PDF. Certified Payroll Reporting handles Davis-Bacon Act report creation for you!
Distributing certified payroll reports for timely processing
Getting completed certified payroll reports distributed to the right people is critical for timely payroll processing and compliance. Manually emailing reports takes extra time and effort and is prone to more delays.
Instantly email reports directly from Certified Payroll Reporting to any recipient like colleagues and agencies.

Set up distribution lists specific to each project that include all required report recipients.

Easily bulk send multiple reports for a project in a single email.

Archive sent reports for easy lookup later if any questions arise.
Certified Payroll Reporting saves you time spent emailing your Davis-Bacon prevailing wage reports to various recipients every pay period.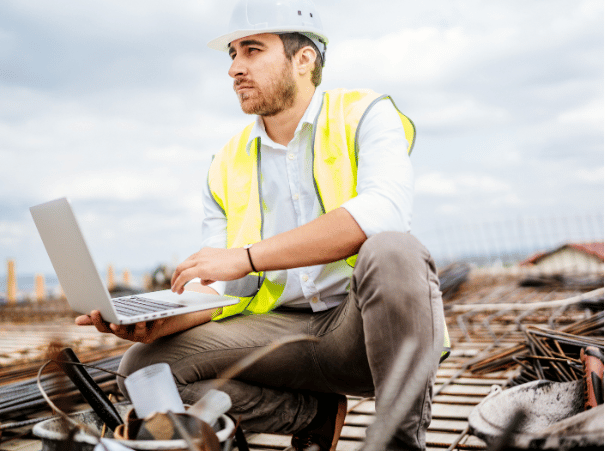 Formatted for Payroll Platform Integration
Seamlessly transferring payroll data contained in prevailing wage reports into platforms like ADP, Paychex and QuickBooks is key for efficiency.
Payroll exports work with all major payroll solutions.

Flexible output formats like Excel, CSV, and custom flat files based on your payroll platform requirements.

Automating data transfer eliminates manual errors from keying in figures.
These features mean no more double entry of payroll data or risk of manual mistakes impacting pay or causing serious compliance issues.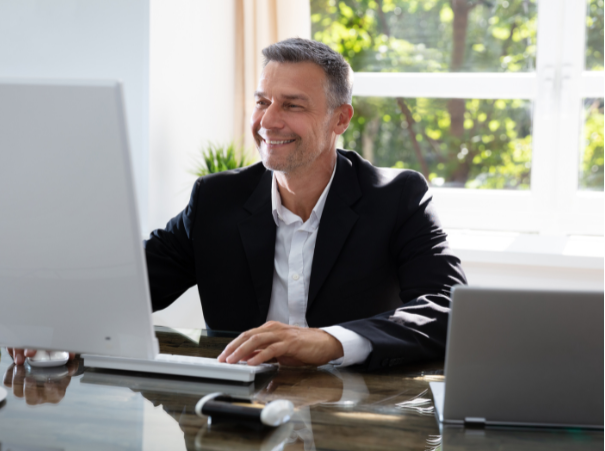 Davis-Bacon Act and Prevailing Wage Expertise
Understanding and complying with complex Davis-Bacon reporting requirements can be difficult. The Certified Payroll Reporting professional team provides ongoing support with prevailing wage determination expertise.
In-depth knowledge of Davis-Bacon Act wage determination, state/local prevailing wage laws and union reporting standards.

Guidance on staying compliant as regulations frequently change.
Proactive software updates as laws and forms evolve over time.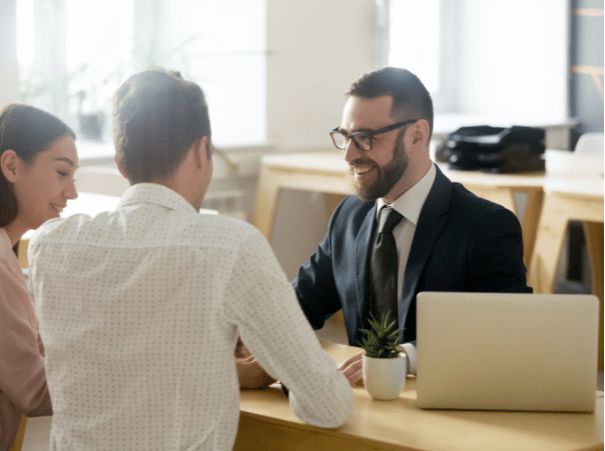 Our Commitment to Excellence
Certified Payroll Reporting is Trusted by Companies Across The Country
Post-Payroll Report Automation
Rest assured your certified payroll reporting is handled correctly every time.
Let Certified Payroll Reporting automate and

optimize

your post-payroll reporting process.

Request a demo today

to see how we can help.