We Provide Customized Certified Payroll Reporting Solutions
Certified Payroll Reporting by Points North is the solution of choice for any contractor or construction company working with prevailing wages. Our full-service compliance solution stores and manages rates, perform custom calculations, imports hours from timekeeping platforms, outputs data for payroll and accounting systems, automate the production of certified reports, and more. Thousands of contractors throughout the country rely on Certified Payroll Reporting to simplify their prevailing wage reporting, we help you save time and money with our customized solutions.
Certified Payroll Reporting Leadership Team
"Our team is committed to helping businesses and organizations with our secure and trusted solutions."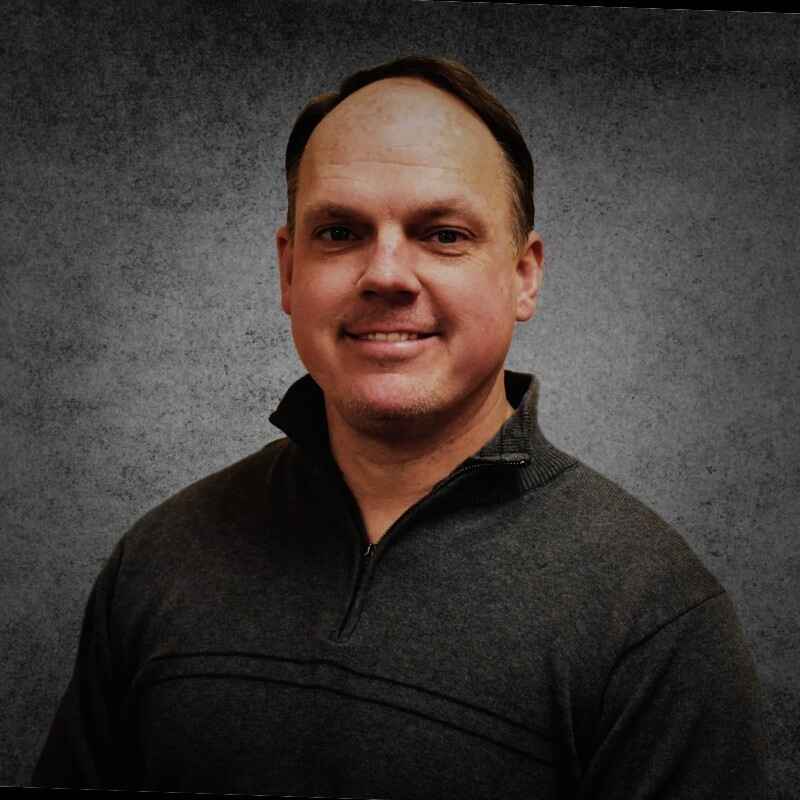 General Manager & Executive Director
Nick Foucault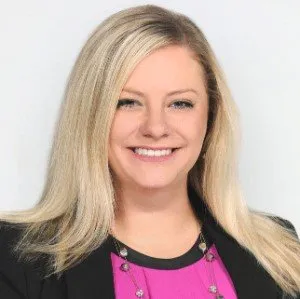 Senior Director of Marketing
Alise Houserman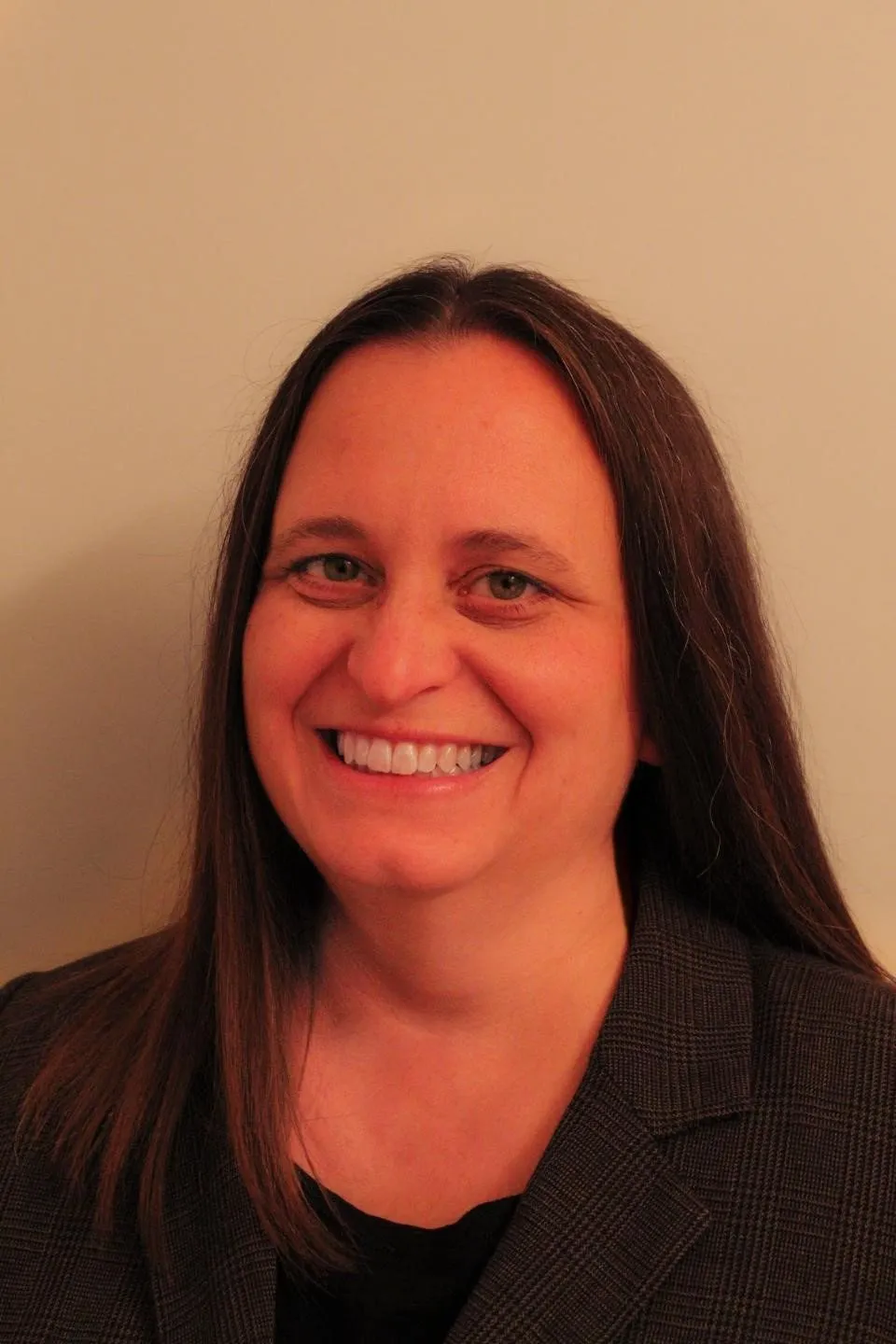 Director of Implementation
Lorie Sweet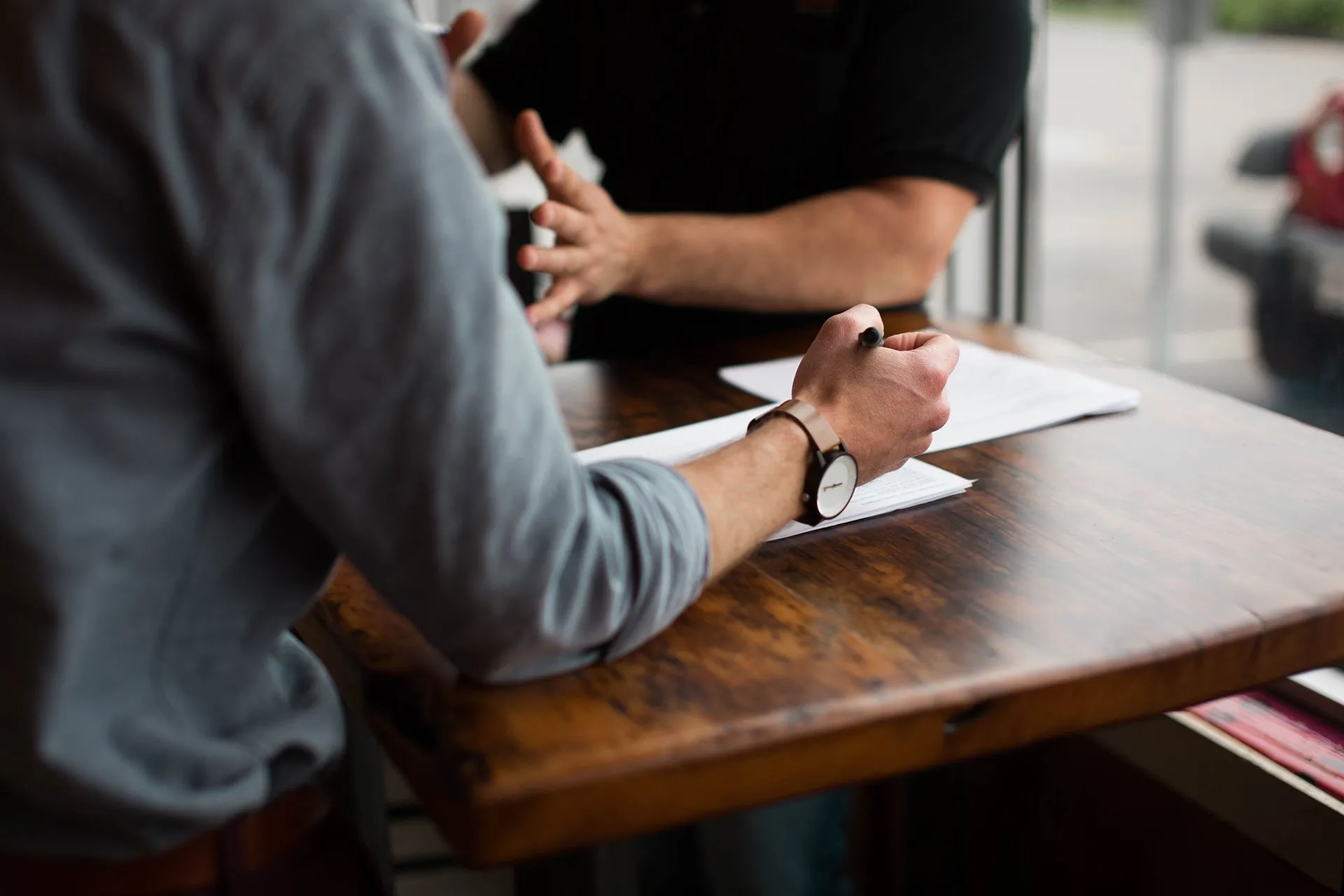 Certified Payroll Reporting Solutions
Have you been looking for a simple online solution to certified payroll reporting? With the Certified Payroll Reporting Online Solution, you can generate reports within minutes.
Strategies & Plans
Every customer is unique. That's why we customize every one of our plans to fit your needs exactly. Whether it's a small strategy or a comprehensive effort, we'll sit down with you, listen to your requests, and prepare a customized plan.