The Certified Payroll Company That Simplifies Prevailing Wage Reporting
Certified payroll providers play an important role in ensuring companies remain compliant with complex payroll regulations. Our software, Certified Payroll Reporting, serves small to large organizations that need to manage data and reporting for government and union contracts. Below are some key reasons companies partner with Certified Payroll Reporting:
Expertise
Certified Payroll Reporting's specialized teams ensure accurate and timely filing of payroll reports by understanding the nuances of Davis-Bacon reporting, including prevailing wage requirements, certified payroll forms, and filing procedures.
Efficiency
Preparing certified payroll reports is incredibly time consuming without the right software. Certified Payroll Reporting allows companies to automate report generation, saving substantial time and resources.
Compliance
With severe penalties for non-compliance, we help minimize a company's risk. Utilize our compliance automation, dashboards, and support to best protect your company as you take on union and prevailing wage work.
Cost Savings
Rather than hiring additional internal payroll staff to handle certified payroll, our software reduces costs and time for your team significantly. The service pays for itself between risk mitigation, headcount, and time savings.
Partnering with a certified payroll provider, like Certified Payroll Reporting, allows companies to remain compliant, reduce costs, save time, and minimize compliance risk. For government contractors or companies with prevailing wage requirements, these services are invaluable.
Certified Payroll Reporting Leadership Team
The Certified Payroll Reporting leadership team brings decades of combined experience scaling companies and driving innovation. This expert team aims to simplify the complexities of prevailing wage compliance through developing people, processes, and products that solve pre and post-payroll challenges. Their years of industry knowledge and proven track record enables Certified Payroll Reporting to continuously deliver new capabilities and endure as a top construction compliance provider.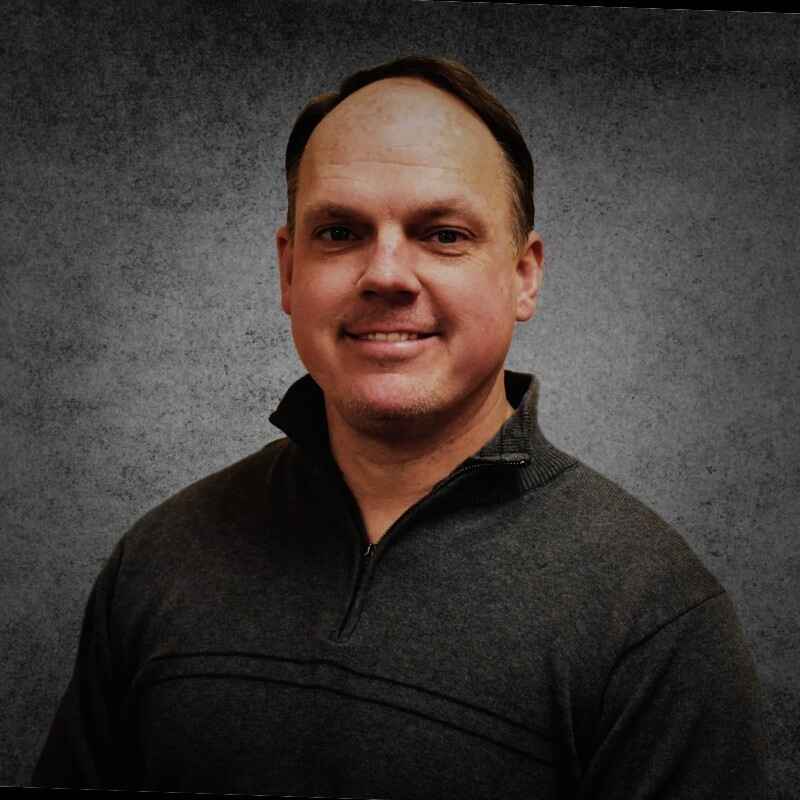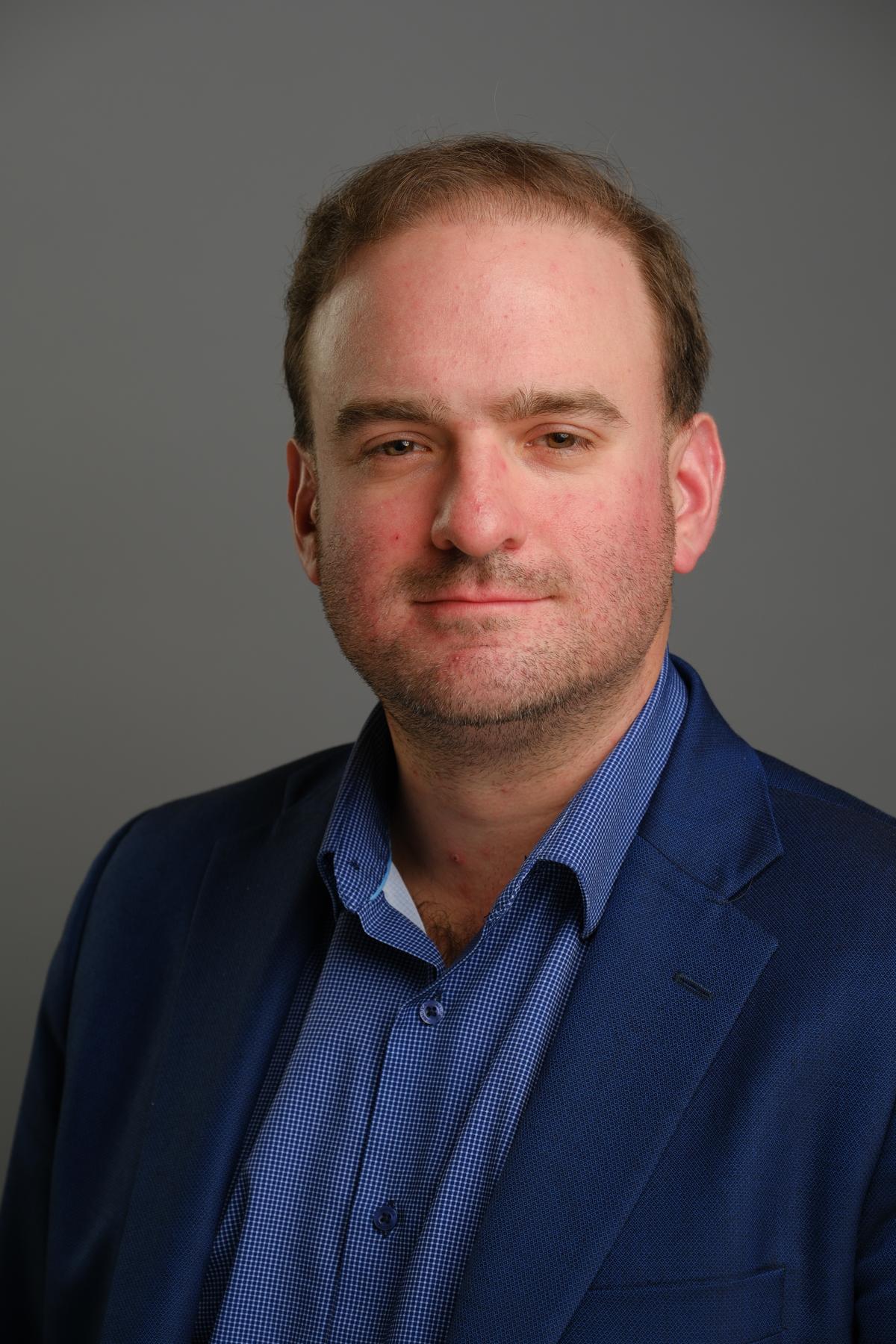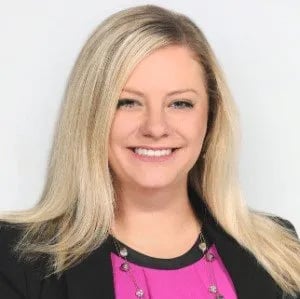 Senior Director of Marketing
Alise Houserman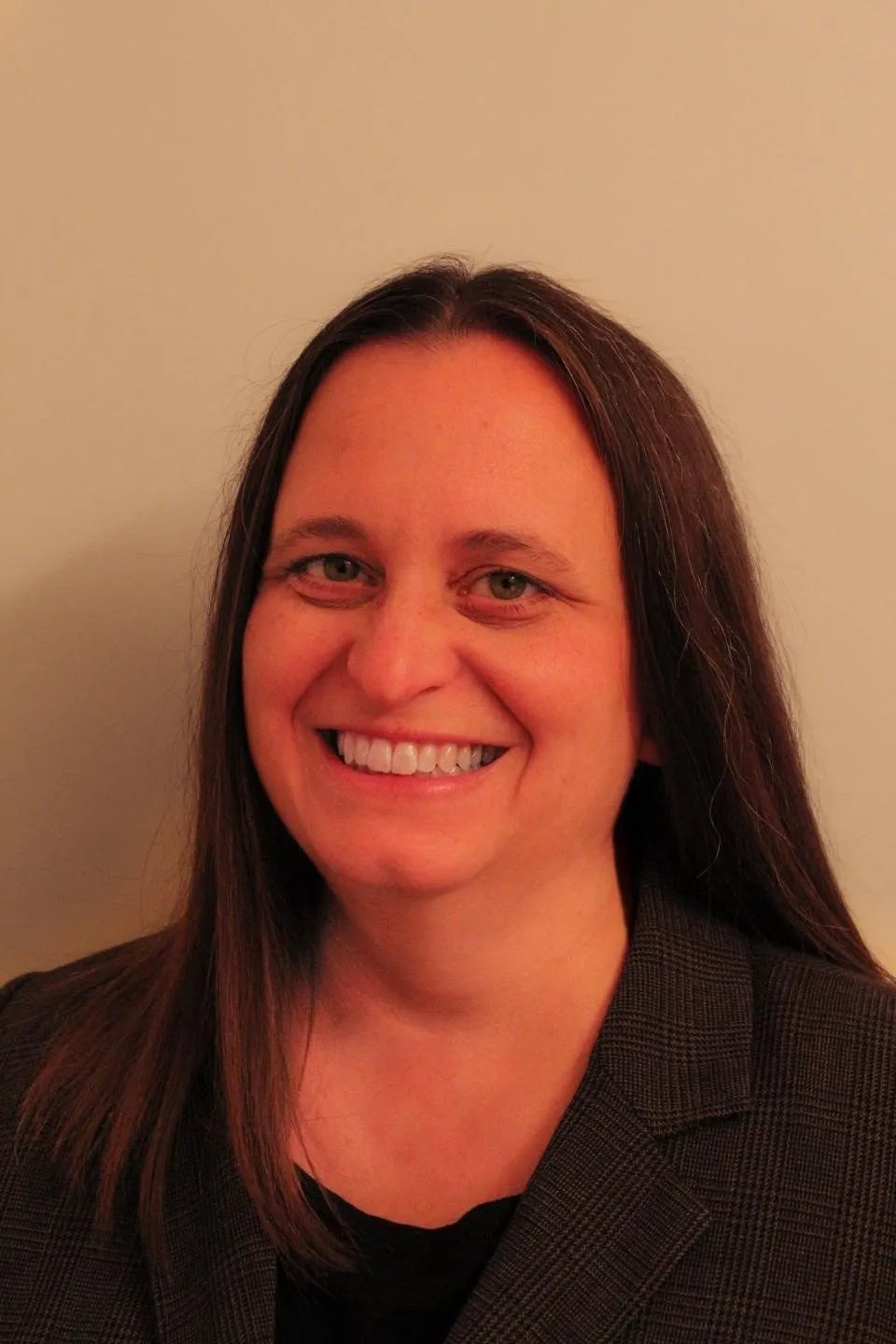 Director of Implementation
Lorie Sweet
What Your Organization Gets From Our Partnership
Certified Payroll Reporting Provides You With Worry-Free Prevailing Wage Management
Certified Payroll Reporting excels in personalized implementation of prevailing wage expertise. Our team of Davis-Bacon experts can help you easily navigate the complex terrain of certified payroll compliance.
In the realm of government contracts and public works projects, understanding and adhering to prevailing wage regulations is crucial. Certified Payroll Reporting offers a worry-free solution that lets you focus on your core tasks, knowing your certified payroll reports and compliance are in capable hands.
Personalized Implementation
Our personalized implementation means we tailor our services to your specific needs. No DIY training or one-size-fits-all solutions here. Whether you're a construction company, subcontractor, or government agency, our team will create a strategy that suits your unique requirements.
Prevailing Wage Expertise
With prevailing wage expertise at the heart of our services, our experts have specialized knowledge of complex prevailing wage requirements which vary by job type and location. Their expertise ensures prevailing wages are calculated and reported correctly. We keep you updated on the ever-evolving wage laws. We stay ahead of the curve, ensuring your reports remain compliant with the latest regulations.
Say goodbye to compliance headaches. Embrace Certified Payroll Reporting for worry-free Davis-Bacon compliance. Your peace of mind is our priority.